Thai Police Investigate Online Banking Fraud Affecting 40,000 People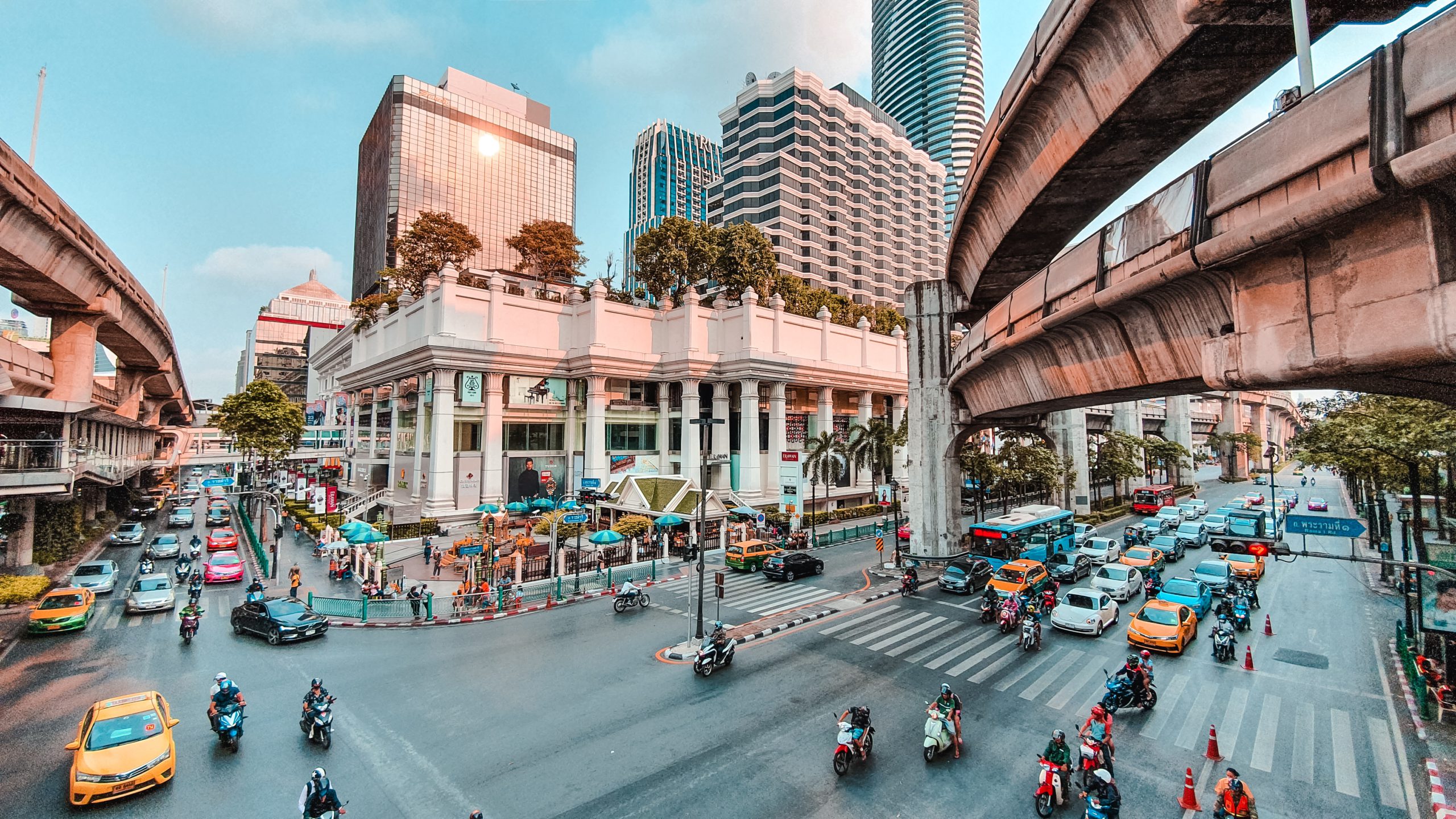 Thai police said Monday they would investigate a recent case of online banking fraud involving unauthorized online transactions that affected more than 40,000 people. In all, around 130 million THB ($ 3.9 million) was lost, according to the Bank of Thailand (BoT).
Cyber ​​Crime Investigation Bureau (CCIB) commissioner Kornchai Klaiklung said the police were in talks with the BoT and the Thai Bankers Association (TBA) to find a solution.
On Tuesday, the BoT and TBA told a joint press conference that the unauthorized payments were "not due to information leaks from the banking system."
"The main cause is that crooks randomly collect card data and use it to forge transactions through foreign online stores without using one-time passwords. About 10,700 cards were misused as a result of the incidents, most of them debit cards, "BoT and TBA representatives said. Most of the incidents involved a small amount of transactions, around a US dollar, and were repeatedly abused, they added.
On Monday, CCIB officials told a press conference that cybercriminals had abused a loophole in the banking system. Some banks, as well as credit and debit card issuers, do not report transactions with small purchase amounts.
The BoT and TBA have pledged to implement measures to prevent the incident from happening again, including improvements to their detection systems for low-value, high-frequency transactions. They also announced joint measures to send notifications for each transaction through channels such as mobile banking, email or SMS. In addition, if it turns out that a customer is the victim of fraud, they will be reimbursed within five working days.
a online support group on Facebook for victims who lost money in the scam quickly amassed over 94,000 members. "I never thought I would meet something like this. [My money] has been withdrawn over 300 times, totaling approximately THB 20,000 ($ 600). I just want my money back, "a user named Numfon Sri said on October 17th.
In some allegations which have been seen by KrASIA, victims were only notified of fraudulent transfers after verifying their transaction records. "After contacting the bank, they told me to wait for the investigation, which takes about seven days. Hope I get my money back because it's not my fault. It's so sad, "Numfon said in the post.
Another group member named Chompookammam Sangthong said scammers could spend more than 50,000 THB ($ 1,490) on his account. "They were withdrawing money every second," she wrote.
This large-scale fraud involving 40,000 people is the latest in a series of high-profile cybercrimes that have taken place in Thailand. On September 7, the Ministry of the Digital Economy and Society admitted that data from 16 million patients stored by the Ministry of Public Health was stolen in a hack. Two weeks later, the National Cyber ​​Security Agency of Thailand confirmed that information about 106 million visitors to Thailand was released online as a result of a data breach.