Online credit approval is available at McLaren Chicago in Chicago, Illinois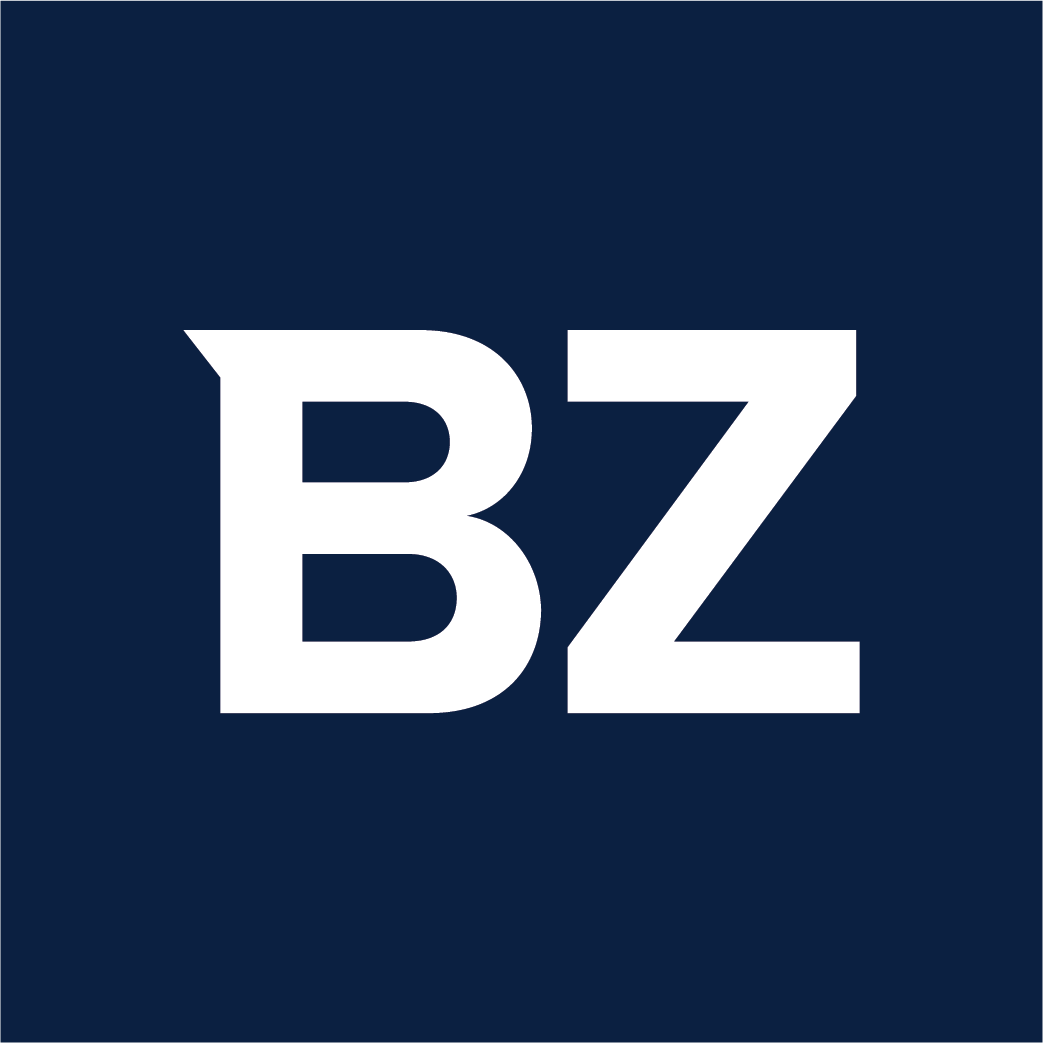 Nearby Customers Chicago can apply for a pre-approval process to finance their vehicles at McLaren Chicago.
CHICAGO, April 18, 2022 /PRNewswire-PRWeb/ — The McLaren Chicago dealership is offering auto finance loan pre-approval to customers who need financing options for their vehicles. Customers are encouraged to obtain pre-approval for the online credit process at McLaren Chicago as the first step in the car buying experience. People nearby Chicago, Ill.can fill the online funding application form. The dealership has worked with a range of unique customers, leading them to develop an online application for co-financing.
Customers interested in financing a vehicle can use the online credit approval option available at the dealership. The process will save you time by signing the documents on the spot. As part of your transaction, the dealer may require customer information. Their website resides behind a firewall and data is heavily encrypted during personal and financial transactions to ensure security. Once the application process is complete, one of the dealership team members will contact the customer to confirm pre-approval status.
To visit McLaren Chicago to learn more about the dealership, vehicle inventory, services, and more. Customers can contact the dealership's finance manager, justin andersonto discuss the financing process in person or visit the dealership at Chicago, Ill.for any other questions or concerns.
Media Contact
Josh King, https://www.mclarenchicago.com/(312) 635-6482, josh.king@mclarenchicago.com
SOURCEMcLaren Chicago