Kesko sees net sales up 8.2% for the whole of 2021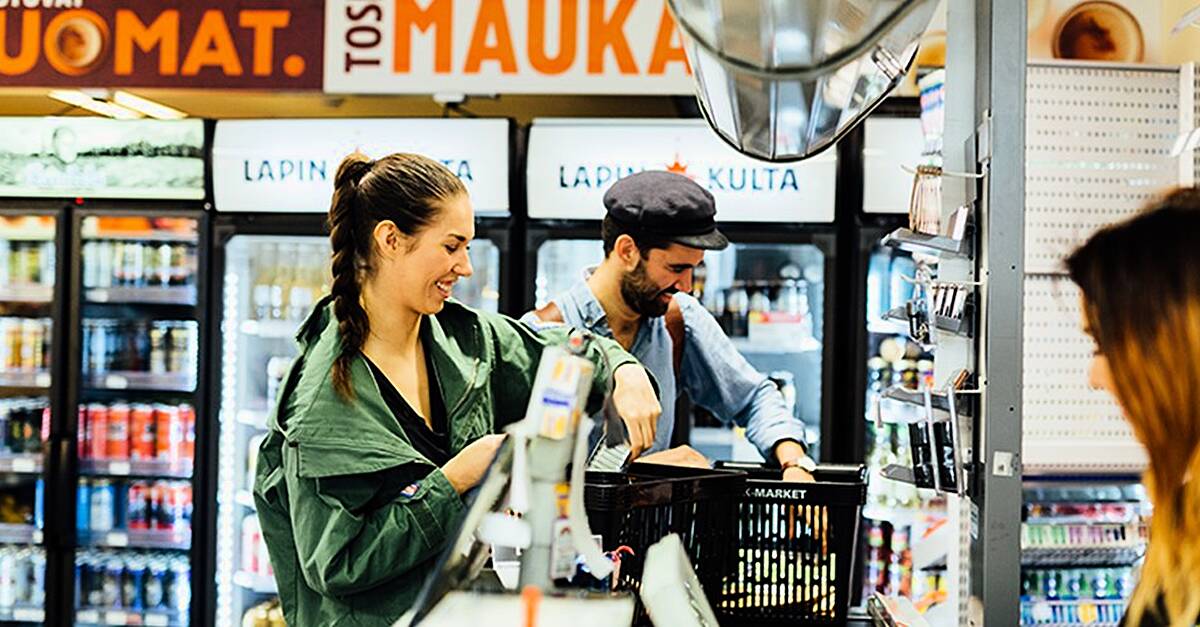 Finland's Kesko posted 8.2% growth in net sales for the whole of 2021, to 11.3 billion euros, in a performance described by chief executive Mikko Helander as the "best of Kesko's story".
Comparable operating income for the year amounted to €775.5 million, up €207.7 million compared to the previous year.
The company's board of directors has proposed a dividend of €1.06 per share, payable in four instalments.
During the October-December quarter, the company recorded comparable sales up 7.2% to 2.87 billion euros.
Comparable operating income increased by €37.9 million year-on-year to €203.5 million.
Helander commented: "Our annual result has improved for seven consecutive years and the quarterly result has also improved 11 times in a row since the comparison period.
"For several years, we have been increasing our sales and profits, which is a strong indication of the effectiveness of the growth strategy and its successful implementation."
Divisional performance
The company's grocery store posted sales growth of 3.1% with comparable operating income of 443 million euros.
Its online food division grew 14.2% despite a strong comparison period.
"In the grocery business, our strength is our extensive retail network combined with an efficient online grocery store and restaurant business, and a well-functioning retailer model," Helander added.
Outlook
The company issued a positive outlook for 2022, with grocery sales expected to remain at a good level.
As the pandemic subsides, food sales are expected to shift, in part, from consumer trade to restaurant wholesale trade, the company noted.
The company expects food price inflation to help drive sales growth.
Helander added: "In 2022, the company estimates that [its] the comparable operating profit will be around 680 to 800 million euros."
© 2022 European supermarket magazine. Article by Dayeeta Das. For more retail news, click here. Click on subscribe register for ESM: European Supermarket Magazine.