DBS Partners with PChome to Launch Online Credit Services in Taiwan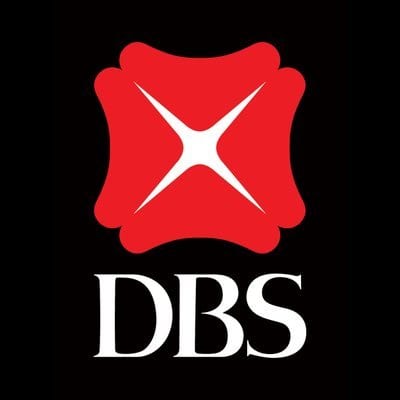 DBS Partners with PChome to Launch Online Credit Services in Taiwan
By Edil Corneille
DBS Bank (Taiwan) has partnered with the PChome Internet Home e-commerce brand to launch an exclusive "Quick Store Loan" online credit service for individual PChome shopping street vendors. In a press release, the bank mentioned that as a digital bank, DBS is committed to providing its customers with practical and innovative digital financial solutions.
With the exclusive online loan approval module, the whole process from application to loan approval and collateral can be completed in 5 minutes, and the loan can reach NT $ 3 million.
Lin Xinchuan, Managing Director of DBS Bank (Taiwan) explained that the bank has used its digital expertise to expand its ecosystem partners, cooperate with the PChome online family, and integrate PChome through the API series. The database information and credit standards of DBS Bank (Taiwan) created an exclusive online loan approval module, to complete loan application, loan approval and guarantee online. in line.
Zhan Hongzhi, president of PChome Internet Family, said that many people who operate online stores often face the dilemma of unsatisfactory loans. For the purposes of capital rotation and expansion of the scale of business operations, the operational performance of loan request stores will be analyzed through the huge amount of data in the shopping street. Proprietary digital financial solutions will be provided and a green win-win business relationship with stores will be created.
DBS Bank (Taiwan) 'Shop Fast Loan' service has been officially launched. Once eligible sellers click on the app page, they can use API technology to link PChome store street vendor information and operating data, and bring it live instantly. The results of the loan and the loan terms can be known and the online collateral can be directly carried out. There is no need to issue written information or face-to-face assurance. Until February 28, 2021, sellers can take advantage of a start-up fee of only NT $ 1,000 and a minimum interest rate of 2.68%.
ALSO READ: Lakshmi Vilas Bank is now merged with DBS Bank India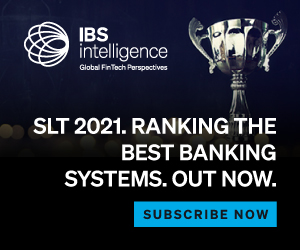 Previous article
PhonePe Raises US $ 700 Million; company valued at $ 5.5 billion
Read more
Next article
Stripe unveils Stripe Treasury, an API for integrating financial services
Read more

News IBSi Prime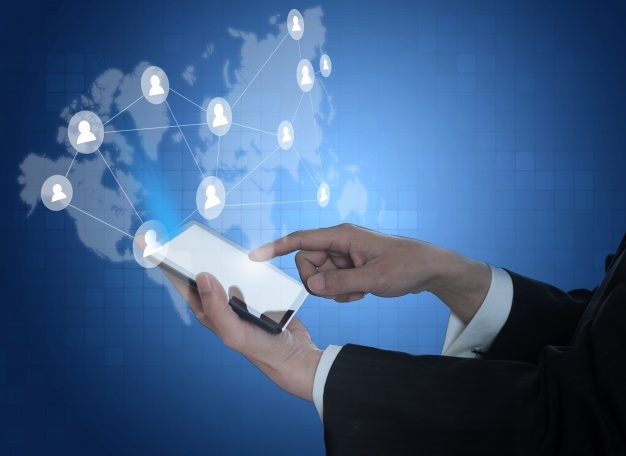 The Weekly Wrap: Everything You Need To Know By COB Friday
Read more
Daily insightful news analysis
Weekly overview of offers, events and industry information
In-depth industry analyzes of the hottest FinTech trends
Exclusive interviews with senior executives who shape the industry
Profiles of the industry's most influential established and emerging companies
Weekly Global FinTech Use Cases
Graph of the week organized by the IBSi research team
Subscribe to Prime
FinTech IBSi Journal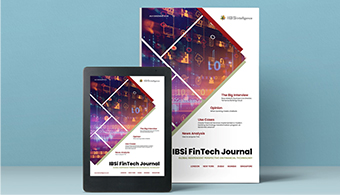 Most trusted FinTech journal since 1991
Digital monthly number
Over 60 pages of research, analysis, interviews, opinions and rankings
Global coverage
Subscribe now