Customers can get pre-approved credit online at East Hills Volkswagen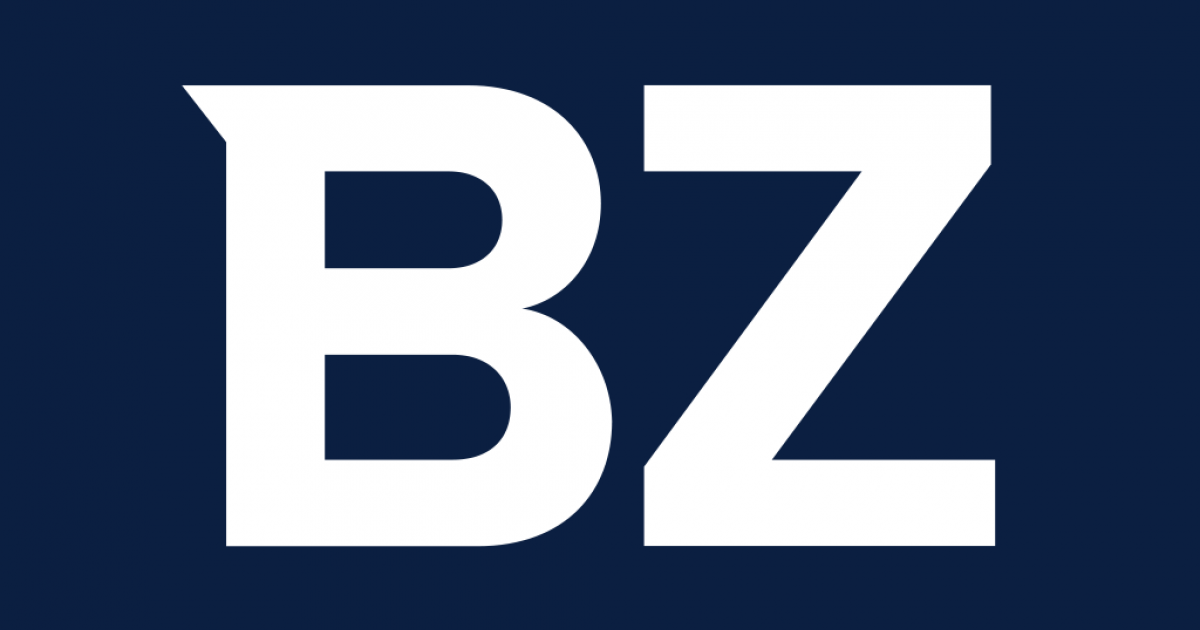 SAYVILLE, NY, March 4, 2022 /PRNewswire-PRWeb/ — East Hills Volkswagen customers at Sayville, NYcan get pre-approved for car financing.
To apply for the loan, potential buyers must fill out a form. They should mention relevant details of their contact details such as name, phone number, email address, monthly mortgage, etc. Thereafter, they must provide the dealership with their employment information. Customers must mention their employer, gross monthly income, occupation and more. Finally, they are required to inform the dealership of the type of vehicle they wish to purchase. Once the form is completed, all they have to do is click send. One of the dealer's finance team members will contact loan applicants to confirm details of their application status.
The dealer works with various banks and lending organizations to tailor a set of loans that suits customers perfectly. Additionally, potential buyers can choose any vehicle available in the dealership's inventory. They can also exchange old vehicles at the dealership.
Therefore, all interested parties are invited to visit https://www.easthillsvwofsayville.com/ or call 888-510-1797 for more information. They can also visit the dealership in person at 5700 Sunrise Highway, Sayville, NY.
Media Contact
Shane OhligerVolkswagen of Donaldson, 631-567-6400, sohliger@donaldsonvwsubaru.com
SOURCE Volkswagen from Donaldson