Customers can get credit approval online in Glendale Heights, Illinois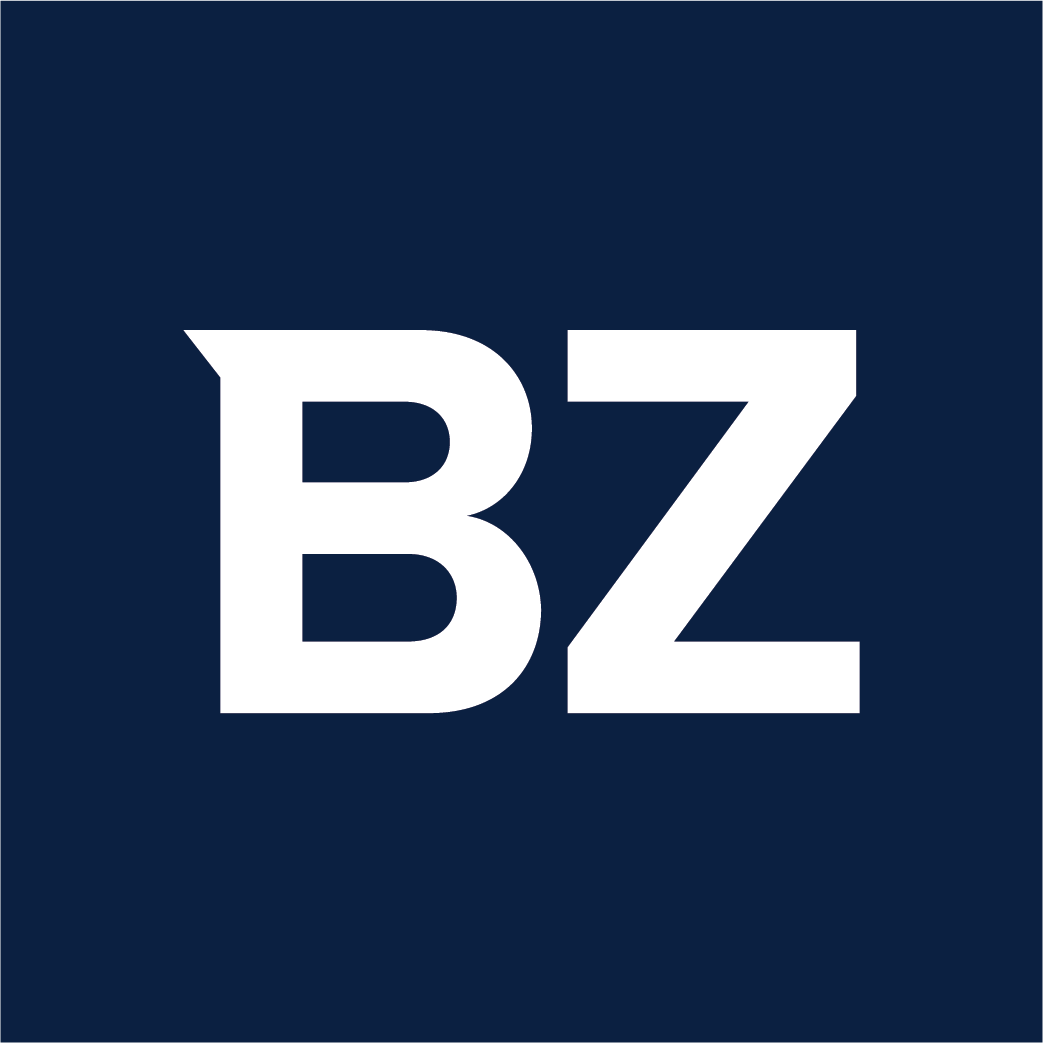 Prospective buyers can apply for a car loan at Glendale Nissan at Glendale Heights, IL.
GLENDALE HEIGHTS, Ill., April 26, 2022 /PRNewswire-PRWeb/ — Glendale Nissan customers at Glendale Heights, IL, can apply for car financing to buy a new car from the dealership. Additionally, applicants with bad credit or no credit can also apply for the same.
To apply for a loan, applicants must complete a form. They are required to mention their personal information, such as their name, telephone number, address, etc. After that, they must provide the dealership with their employment information and the type of vehicle they wish to purchase. Once the application has been submitted, one of the members of the finance team will contact the applicants to confirm the details.
The dealership will then work with banks and lenders to tailor a loan program tailored to customers. Moreover, they can also trade in their old vehicle and buy a new one from the dealership. Once approved, potential buyers can choose any vehicle from Glendale Nissan's inventory of new and used vehicles.
Therefore, all interested candidates are encouraged to visit https://www.glendalenissan.com/ or call 630-469-6100 for more information. Customers can also visit the dealership at 484 E North Avenue, Glendale Heights, IL 60139.
Media Contact
Rebecca BalonierGlendale Nissan, 630-469-6100, rebeccabalonier484@gmail.com
SOURCE Glendale Nissan