Amazon (AMZN) is building a real estate empire for warehouses despite slowing sales growth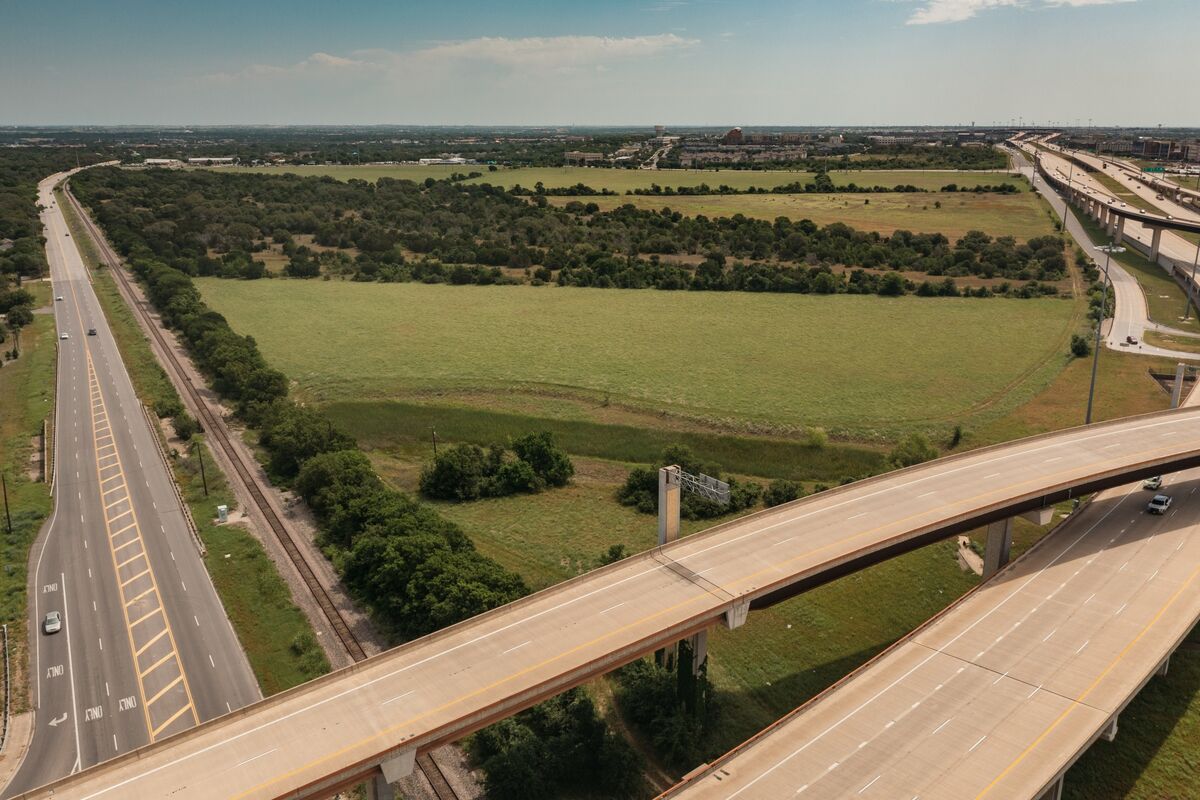 The 193 acres just outside of Round Rock, Texas were coveted by some of the biggest developers in the United States. Located a few miles north of the booming city of Austin, the raw parcel could be used for virtually anything given the state's lenient land use laws. So when the prominent Robinson family put the property on the market last year, there was strong interest from a range of property players including homebuilders, private equity giant Blackstone Inc. and Prologis Inc., an industrial landlord that leases warehouses across the country. But when the winner emerged in October, it was not a real estate company. It was the largest e-commerce company in the world: Amazon.com Inc.
About three years ago, the Seattle-based colossus quietly began scouting for properties in major US markets such as Southern California, Texas, Illinois, Florida and the Bay Area. Between 2020 and 2022, Amazon tripled the amount of built industrial space it has in North America, according to company filings. Sometimes Amazon buys existing buildings, such as defunct call centers, but it also buys bare land, of which the company acquired about 4,000 acres during the same period, says real estate researcher CoStar Group Inc. Amazon plans to use much of the real estate for a new generation of towering fulfillment centers capable of storing a wide variety of products close to customers in populated areas, according to people familiar with the strategy.